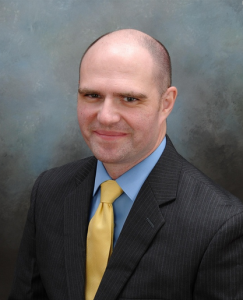 Dr. Scott Chowning is a board-certified pediatrician with the American Academy of Pediatrics and founded Prosper Pediatrics in 2014.  He was originally born in Oklahoma City but has lived in the Dallas/Fort Worth area for the last 5 years.  His wife Courtney runs her own web site design business and he has 4 children — Hunter (12), Brooke (10), Brandon (6), and Justin (4).
Undergraduate degree:  B.S. from Baylor University, pre-medicine and electrical/computer engineering, 2001
Medical degree:  M.D. from Johns Hopkins University School of Medicine, 2008
Residency:  University of Oklahoma Health Sciences Center, 2012.
Board certification:  American Board of Pediatrics, 2012